Our Services
We render the following services
Domestic


Your Home



Structural Construction/Extension.

Laying of Pavement Pest Control.

General in-house Pest Control (Ants, Cockroaches, Termites etc.)

Bees Clearing.

Weed Control.

Sanitation and Deep Cleaning for Covid-19

We issue 5 year guarantee certificates

Commercial


We work with:



Food retail and storage.

Restaurants.

Accommodation.

Health care.

Construction.

Property Management.

Agriculture/Farming.

Cargo.

We issue 5 year guarantee certificates

Industry Associatio Membership


To ensure quality services to our clients, Mothokwa Pest Control and Projects is a proud member of the South African Pest Control Association.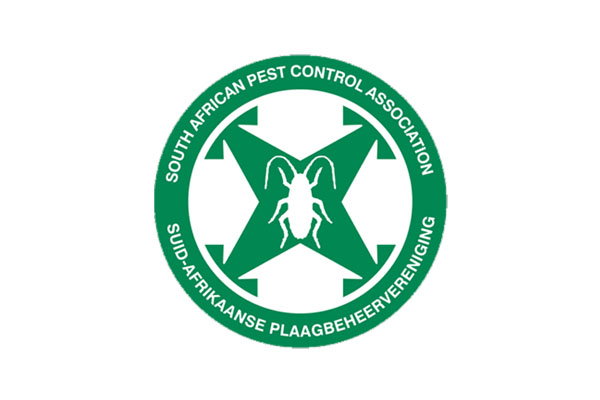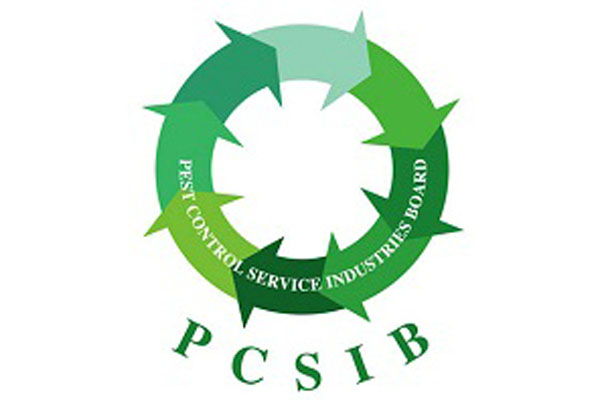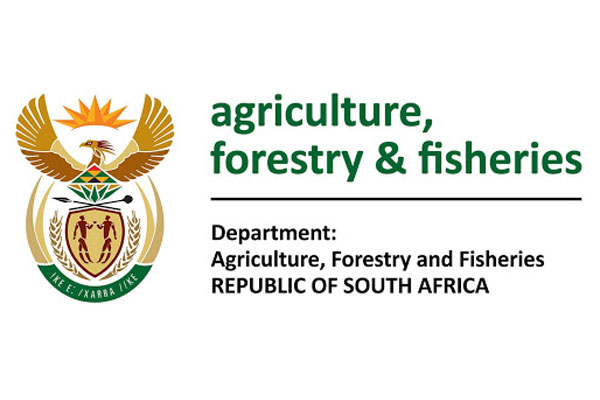 Our Operators are trained and certified by the Pest Control Service Industry Board and the Department of Agriculture and Forestry.